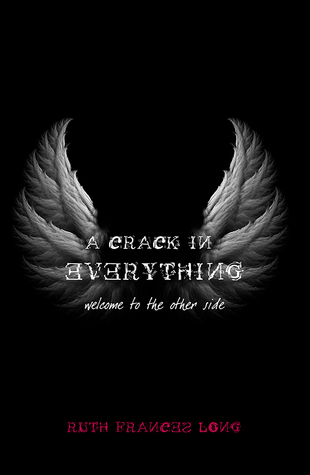 I've been running around a bit the last month between Worldcon (which was amazing) in Dublin and then up to Titancon (also amazing). And now I will be in the editing cave for most of September.
But I was delighted to find out that A Crack in Everything is included in Stacked's "A Bookish Tour of Ireland" today. It's an amazing round up of YA books set in Ireland. Thanks so much for the inclusion.
Check it out.
I'll be at Octocon on the 13th October in Blanchardstown. There will be badges and ribbons. Oh yes. More of them.
In the mean time, I'd better get back to work. Jessica Thorne is very demanding. 😉